Tis the Season for those Holiday Parties… what are you going to wear?
Office holiday parties vary from business casual to dressy to formal. You want to be prepared for either. Hopefully this simple guide will help you achieve that perfect look. I get asked all the time 'What should I wear to my holiday party?" Well it depends on the PARTY right!
Office parties that are held in the office during or after work tend to be business casual, you will be celebrating in what you actually wore to work. This is probably one of the easiest parties to dress for. On that day you can add a festive scarf, holiday pin or dress in traditional holiday colors of
Red

,

Green

, Black,

Silver

and

Gold

or any combination. You can also wear a holiday sweater (nothing ugly or obnoxious) but something softer like cashmere or with a little holiday sparkle.
Parties that take place outside the office usually mean you should step it up a bit. Although, they can still be business casual depending on the company vibes. More than likely its going to be a little bit dressier than an on-site office party.
The style of the announcement will usually let you know whether its casual, dressy, semi-formal or formal. Just be prepared.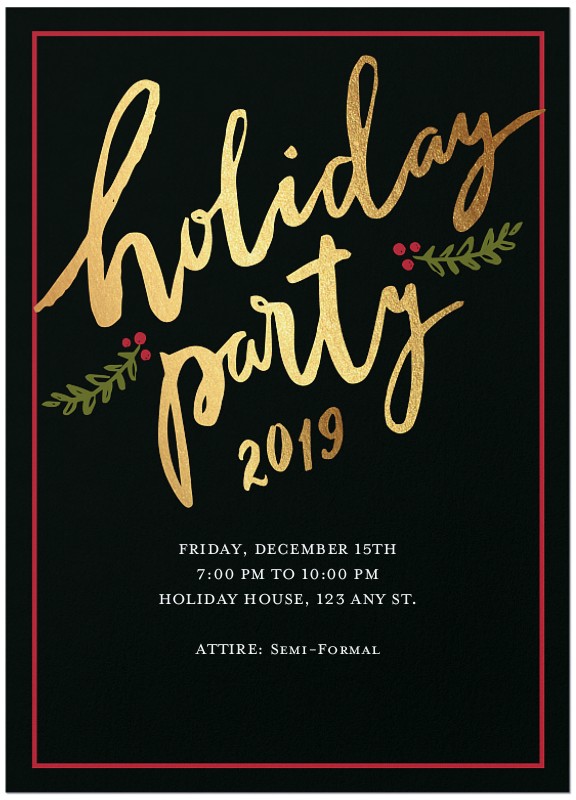 We all know if the invitation reads dressy, semi-formal or formal attire you need to look your best.  Depending on your wardrobe you may have something in your closet that you can wear. Men a dark suit and tie will do just fine. Ladies if you have a little black dress or even a long black dress, you're set. You can jazz it up with fabulous accessories that sparkle and shine. Easy right?
Formal attire usually calls for something long but not necessarily. Todays fashion has an array of short formal dresses, pantsuits and jumpsuits that will fit the occasion just fine. All you need to know… you shouldn't wear jeans, tee-shirt, flip-flops or tennis shoes right? It's all about elegance… And there is no need to break the bank!
Here are a some of my past and present "
Holiday

" looks ….
Office Party
Dressy
Semi- Formal/Formal
Accessories
This is only a guide……………..do you!
There is
BEAUTI

  in everything, find it…